Important Tips for Buying a Used Car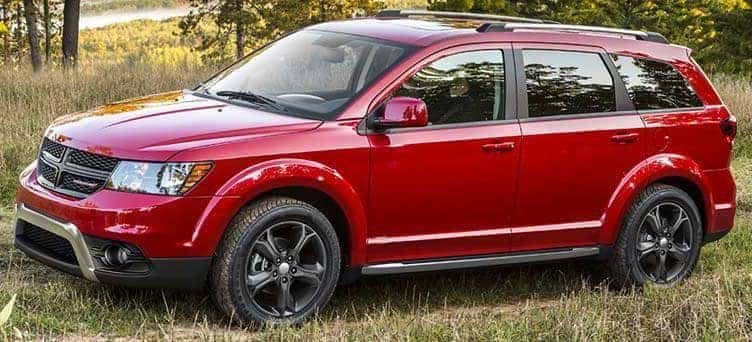 If you're considering buying a used car, you're going to want to make sure that you look out for a number of important factors, including the wear and tear on the vehicle, its accident history, and whether or not it has the right features for your automotive needs.
The Keys to Success for Buying the Right Used Car
Buying a used car allows you to purchase an extraordinary vehicle at a steep discount. Cars depreciate rapidly and begin losing value as soon as you drive them off the lot.
You should start by determining what your exact budget is and how much you can afford to spend on a used car.
Once you have a rough budget in place, you can begin choosing the specific vehicles and models you're interested in driving. We'd personally recommend you opt for more reliable models and years.
Look at what the market is recommending as a purchase price, and get vehicle history reports on every car you're interested in purchasing. A vehicle history report is worth its weight in gold in many respects as it provides an "x-ray" view into the life span of a car.
What to Look for in a Vehicle History Report
A vehicle history report contains a used car's prior life before arriving on the lot. The report includes:
Whether or not the car has been involved in a serious accident
Whether or not its odometer has been modified by malicious individuals
If the necessary maintenance was done on time to keep the vehicle up and running
Test Drive a Used Car Today at Standard Jeep Ram
At Standard Jeep Ram, we offer a number of used vehicles priced under $10,000 for those individuals who want the best possible value. Be sure to value your trade-in to see just how much money you can save by trading in your current car. If you have any questions about our used car inventory or about the used car buying process, be sure to contact us today at Standard Jeep Ram!